Partner With Us To Grow Your Business
Software Providers
Easily add new revenue streams by offering your users more payment options and capabilities.
Loyalty & Incentive
Strengthen your programs with new repoint redemption opportunities. Replace cumbersome paper vouchers and gift cards for incentive programs.
Financial Institutions
Grow your merchant solutions with same-day payments and performance-centric reporting.
Merchant Acquirers
Grow your market with new payout options like same-day funding, employee pre-imbursement, and digital payments.
Payment Processors
Increase your revenues with new payout options like same-day funding, employee pre-imbursements, and digital payments.
Take The Demo!
Start Accepting Payments

Add or improve your ability to accept and facilitate payments from within your software solution.

Scalable Solutions

Our full-service payout platform scales with your business to provide a seamless experience regardless of your size.

Compliant & Secure

Full PCI compliance and enhanced security help keep your and your customer's data safe from potential threats.

Plug and Play to Your Systems

You chose what's best for your business, and your systems – use our APIs and/or take advantage of our prebuilt UX/UI.
True, Turnkey Solution

We've built, and continue to advance, the first and most powerful rules-based payouts platform.

Enhance Your Customer Experience

Expedite funding and provide your customers with more insight and control over their cash flow.

Cross-Market Integrations

We integrate with the industry's largest, most trusted payment rails and processors.

Immediate Deployment

Our plug-and-play API ensures our system is deployable in days, not weeks, with zero custom development required.
Seamless End-User Experience

No POS Integration or staff training required. Customers simply pay with their card as usual.

Payment Status Visibility

Gain real-time insight into where and when funds are deposited into your customer's accounts.

365/24/7 Movement of Money

Holidays and weekends won't keep your customers from receiving their funds on the same day.

Enhanced Security

Safely and confidently deposit and receive funds with bank-grade account information storage and tokenization.
Increase Revenue

Our rev-share program provides your institution with an opportunity to increase and diversify its revenue streams.

Streamline Activation

Customers link the payout directly to their existing credit or debit card - no intermediary account or mobile app is required.

White Labeled

Solution

Provide a consistent brand experience for your end-users with a customizable white labeled solution.

Real-Time Reporting

Keep track of your portfolio performance with real-time 24/7 reporting.
Broaden Your Product Portfolio

Expand your product offering and give your customers more choice in how they reward their most loyal customers.

Redemption Visibility

Get real-time insight into how and when loyalty offers are redeemed.

Improve Your Customer

Experience

Empower your customer's front desk with the tools they need to resolve issues immediately.

Reduce Operational Cost

Provide your customers with a streamlined option for administrating customer compensation that reduces costs and improves their bottom line.
Why Partner With Payouts Network?

New Revenue Streams
Unlock new ways to service your clients and diversify your revenue. Our flexible revenue-sharing models are designed to bolster your bottom line while providing you with a proven solution to meet the needs of your customer base.
Recruit, retain and make workers happier with instant access to their earned wages and tips.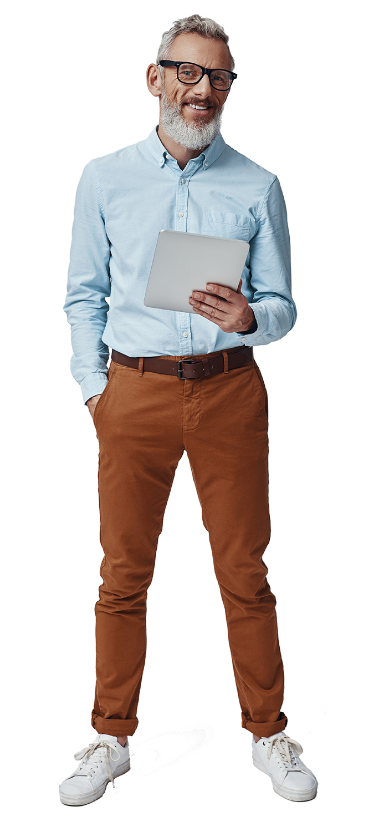 Faster Time To Market
Spend less time managing outdated systems and more time bringing new products and services to the market.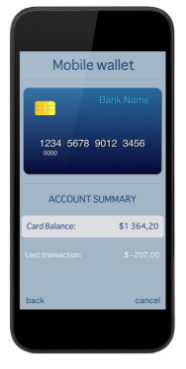 UX/UI Builtin and Great APIs
Put an end to frustrating user experiences and outdated APIs and say hello to best-in-class design and API integrations/documentation.
With just a few clicks, you can send funds anytime to anybody on your timing

Unparalleled control
With Payouts Network, we put you in control of your payouts. From single-payment approvals to rule-based automation, we provide the functionality you need to support the diverse needs of your customers.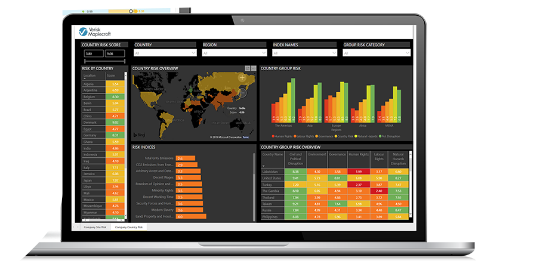 Smarter Data
Gain real-time insight into the critical data points that matter most to your business. Analyze your payout system immediately with customizable dashboards and reporting.
Now you can gain visibility into the real-time status of funds any day of the year.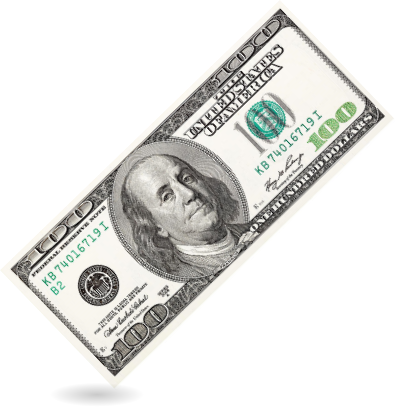 Give Your Clients More Choice, More Flexibility, More Controls And More Real-Time Tracking
Unrivaled

Capital Management
See how, where, and when funds are dispersed in real-time. Gain the critical insight you need to identify leakage, drive operational improvements, and manage cash flow.
Easier, faster and more efficient and flexible platform means more profit
Good data and complete control makes my job a snap
Offer Same Day Payments
Improve Your Customer Experience
Reduce Operational Costs
Seamless End-User Experiences
Built-In Bank Grade Security
Effortlessly Integrate With Your Existing Systems