Partner With Us to Grow Your Business
Give Your Clients More Choice, More Flexibility,
More Controls And More Real-Time Tracking

Compliant & Secure
Full PCI compliance and enhanced security help keep your and your customer's data safe from potential threats.

True, Turnkey Solution
We've built, and continue to advance, the first and most powerful rules-based payouts platform.

Increase Revenue
Our rev-share program provides your institution with an opportunity to increase and diversify its revenue streams.

White Labeled Solution
Provide a consistent brand experience for your end-users with a customizable white labeled solution.

Reduce Operational Cost
Provide your customers with a streamlined option for administrating customer compensation that reduces costs and improves their bottom line.

Scalable Solutions
Our full-service payout platform scales with your business to provide a seamless experience regardless of your size.
Why Partner With Payouts Network?

New Revenue Streams
Unlock new ways to service your clients and diversify your revenue. Our flexible revenue-sharing models are designed to bolster your bottom line while providing you with a proven solution to meet the needs of your customer base.
Our platform was built by industry experts to help your company go to market fast — saving you time and money.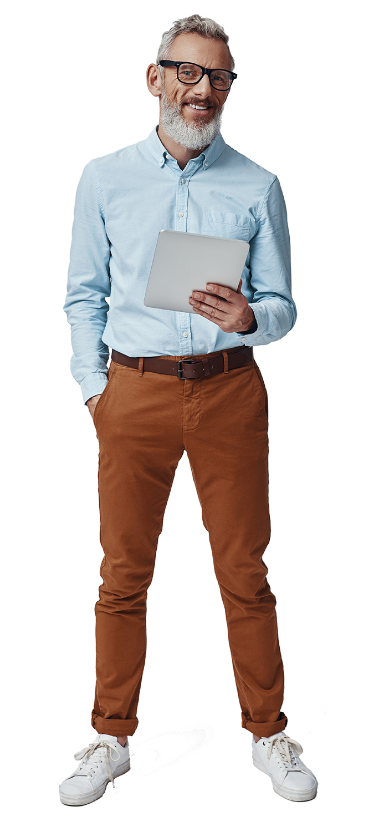 Faster Time To Market
Spend less time managing outdated systems and more time bringing new products and services to the market.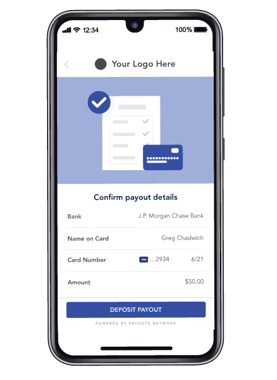 UX/UI Built In and Great APIs
Put an end to frustrating user experiences and outdated APIs and say hello to best-in-class design and API integrations/documentation.
With just a few clicks your customers can send funds anytime.

Unparalleled control
With Payouts Network, we put you in control of your payouts. From single-payment approvals to rule-based automation, we provide the functionality you need to support the diverse needs of your customers.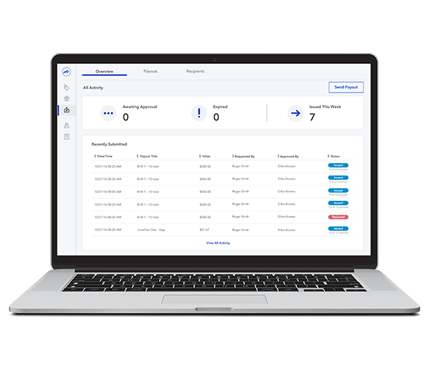 Smarter Data
Gain real-time insight into the critical data points that matter most to your business. Analyze and track every step of the end-to-end disbursement lifecycle.
Now you can gain visibility into the real-time status of funds any day of the year.
Easier, faster and more efficient and flexible platform means more profit
Good data and complete control makes my job a snap
Offer Same Day Payments
Improve Your Customer Experience
Reduce Operational Costs
Seamless End-User Experiences
Built-In Bank Grade Security
Effortlessly Integrate With Your Existing Systems