A Story Of Fintech Disruption For The Benefit Of Everyone
Payouts Network's market-leading technology gives businesses and service providers more speed, flexibility, and control. We continuously deliver innovative advancements in payouts and we do it...
"Not tomorrow. Today."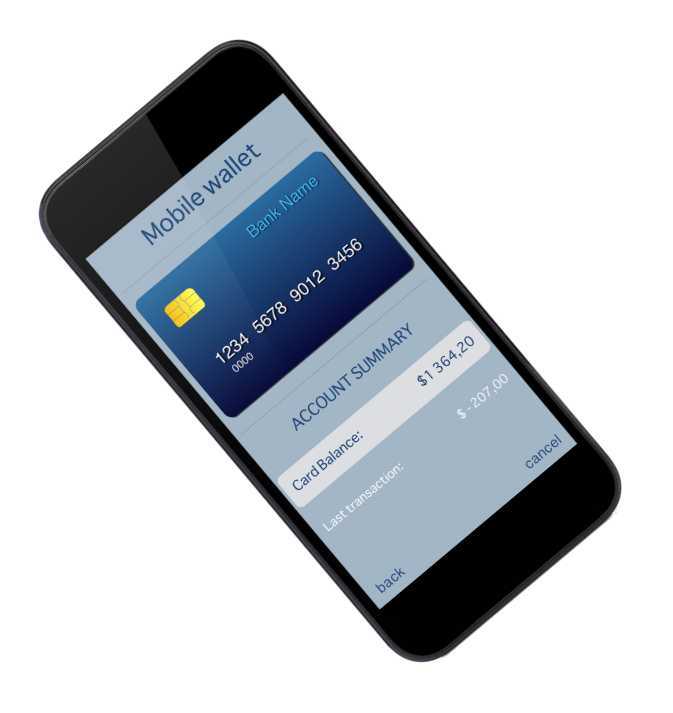 Trailblazers in Innovation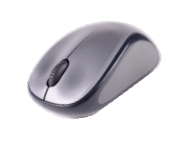 1999
Vital - Internet gateway for credit card processing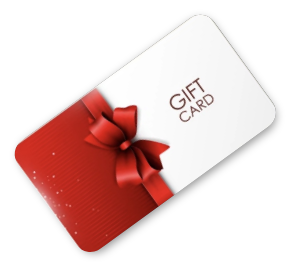 2003
Concord - Credit card payments for grocery and fuel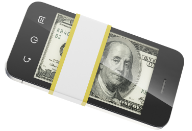 2005
ITC Financial Services - Prepaid cards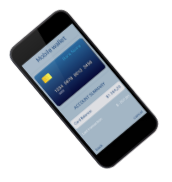 2006
FireThorn - Mobile banking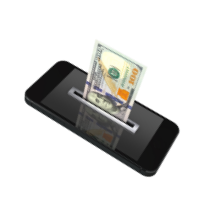 2010
Corefire - Global banking commerce tech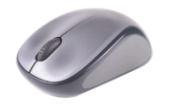 2012
Corefire - Vodafone wallet in the UK

2016
Payouts Network
There simply is no payments platform that comes close!
No Other Platform Offers A Better User Experience Or Flexibility
Pushing boundaries, bringing new payment capabilities to market.
Take the Tour
Leadership Team
Steve Bacastow

Chief Technology, and Compliance Officer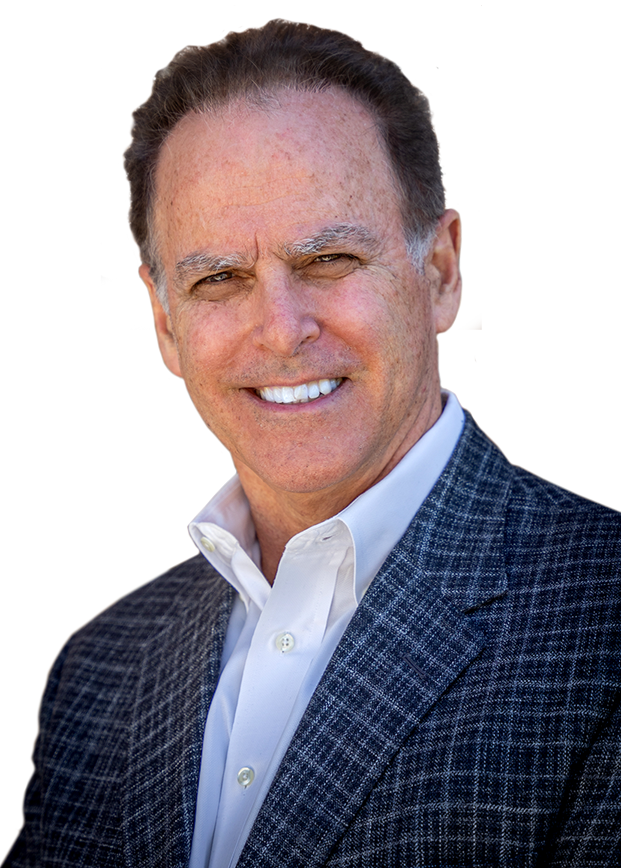 As Yin is to Yang, so compliance is to innovation.
Aaron Short

Senior Vice President, Finance and Operations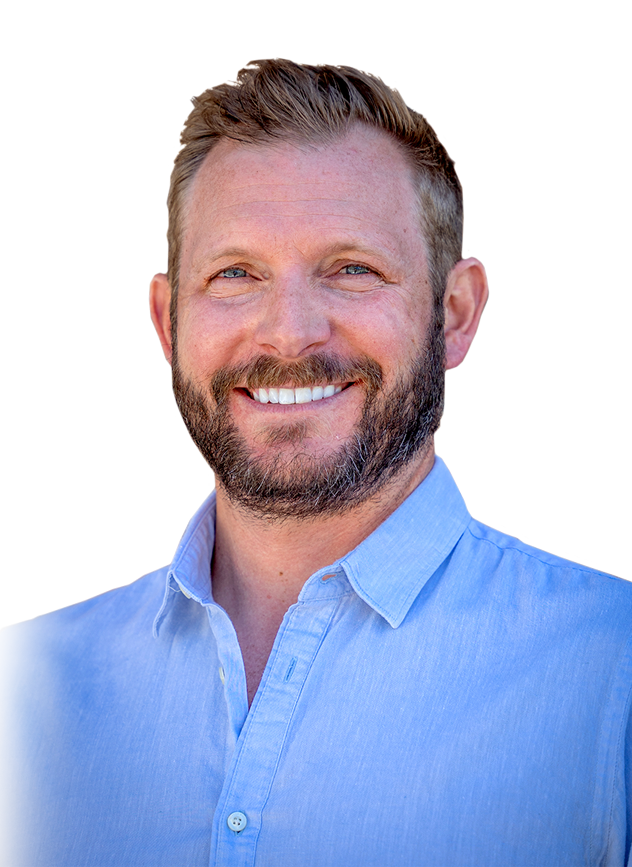 The beans are not going to count themselves.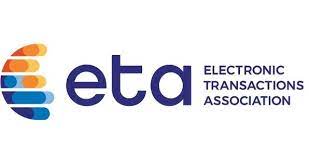 ETA SLF
Carlsbad, CA
September 27 - 29, 2021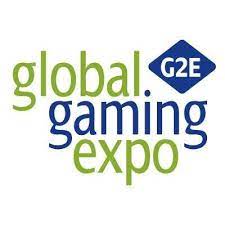 Global Gaming Expo
Las Vegas, Sands Expo
October 4 - 7, 2021

Money 20/20
Las Vegas, NV
October 25 - 27, 2021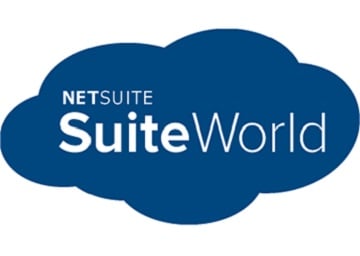 SuiteWorld
Las Vegas, NV
October 18 - 21, 2021